Article
Taste the Baste with Basted Blast Chew Toys!
How can we top a savory steak-flavored chew toy? Well, literally: with an extra layer of bacon flavor! We innovated a special basting technique that adds yet another flavor on top of an already-delicious chew toy.
It's time to TASTE THE BASTE!
Discover 2 Layers of Indulgent Flavor!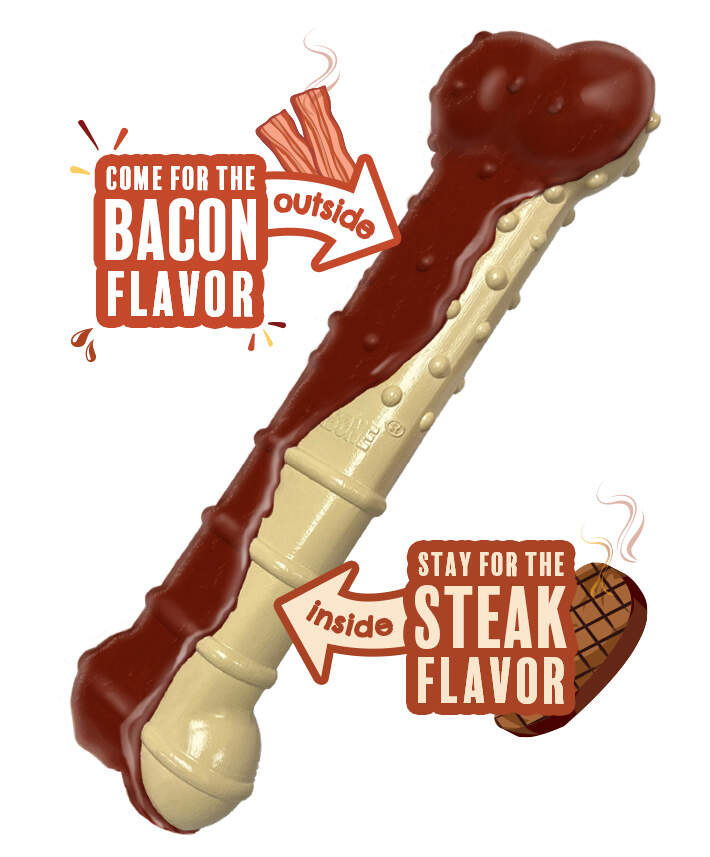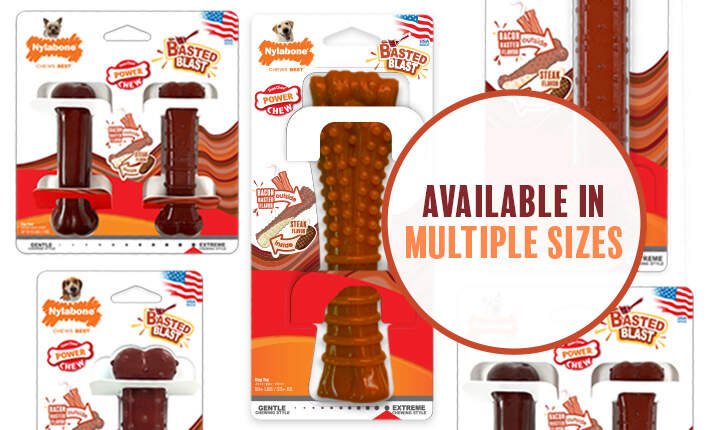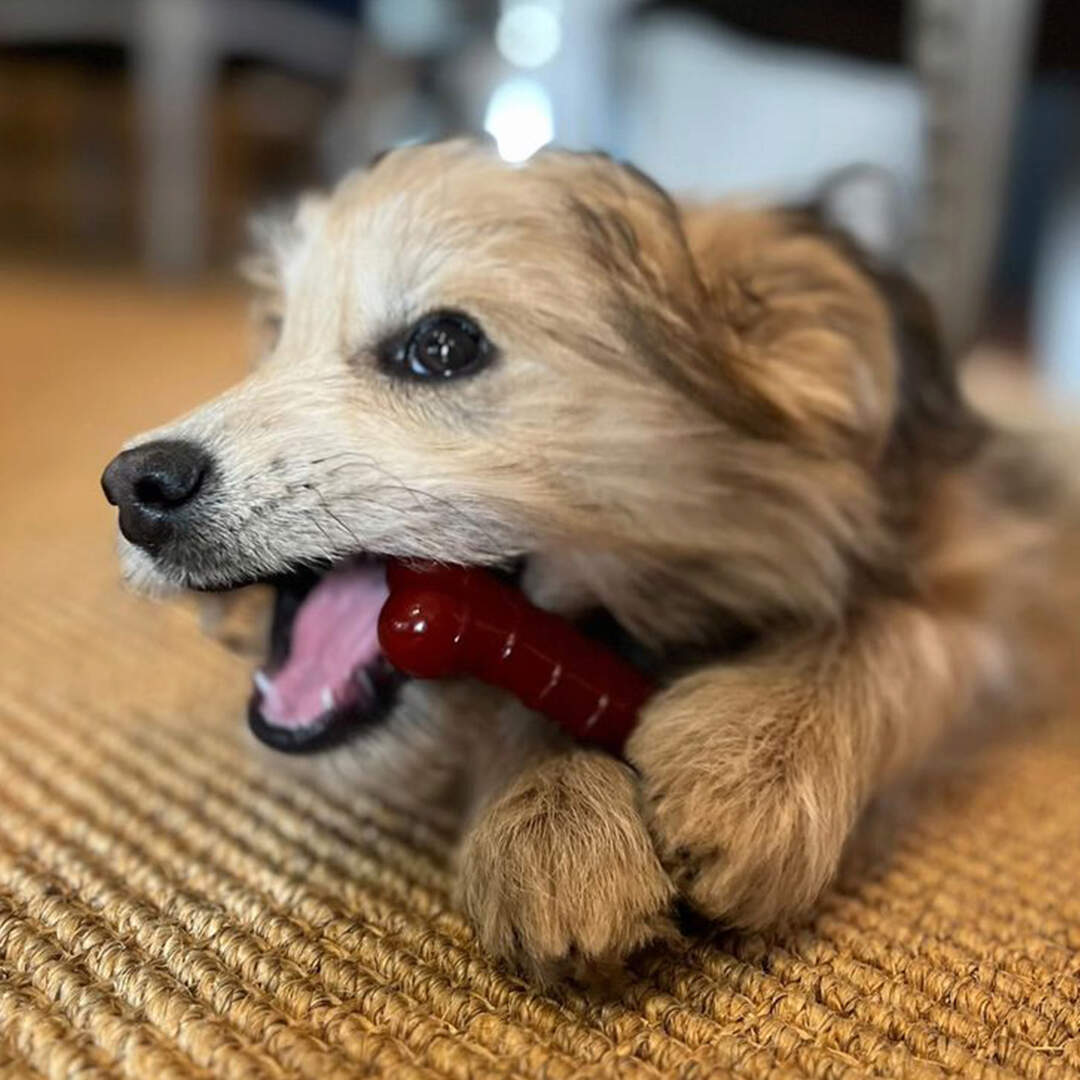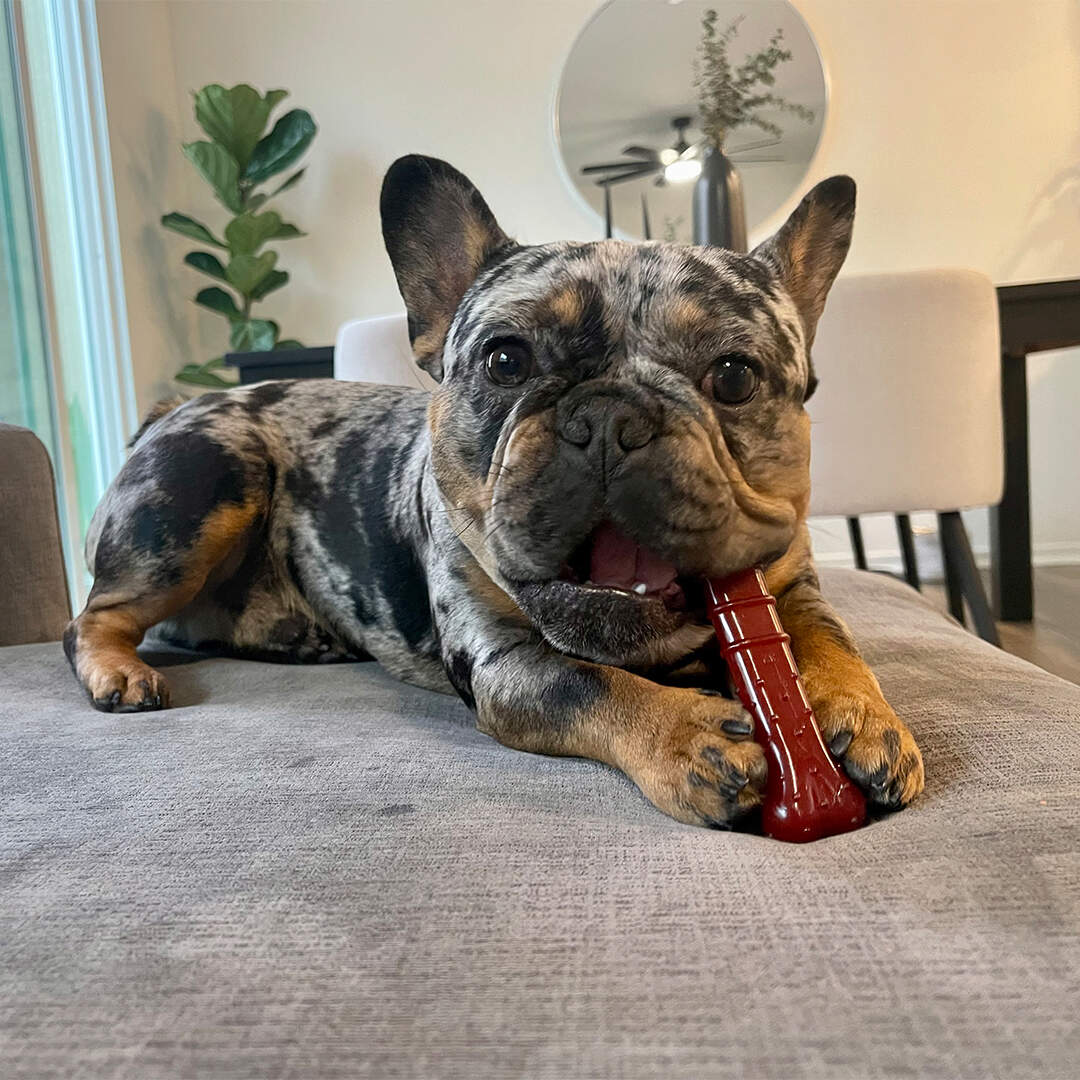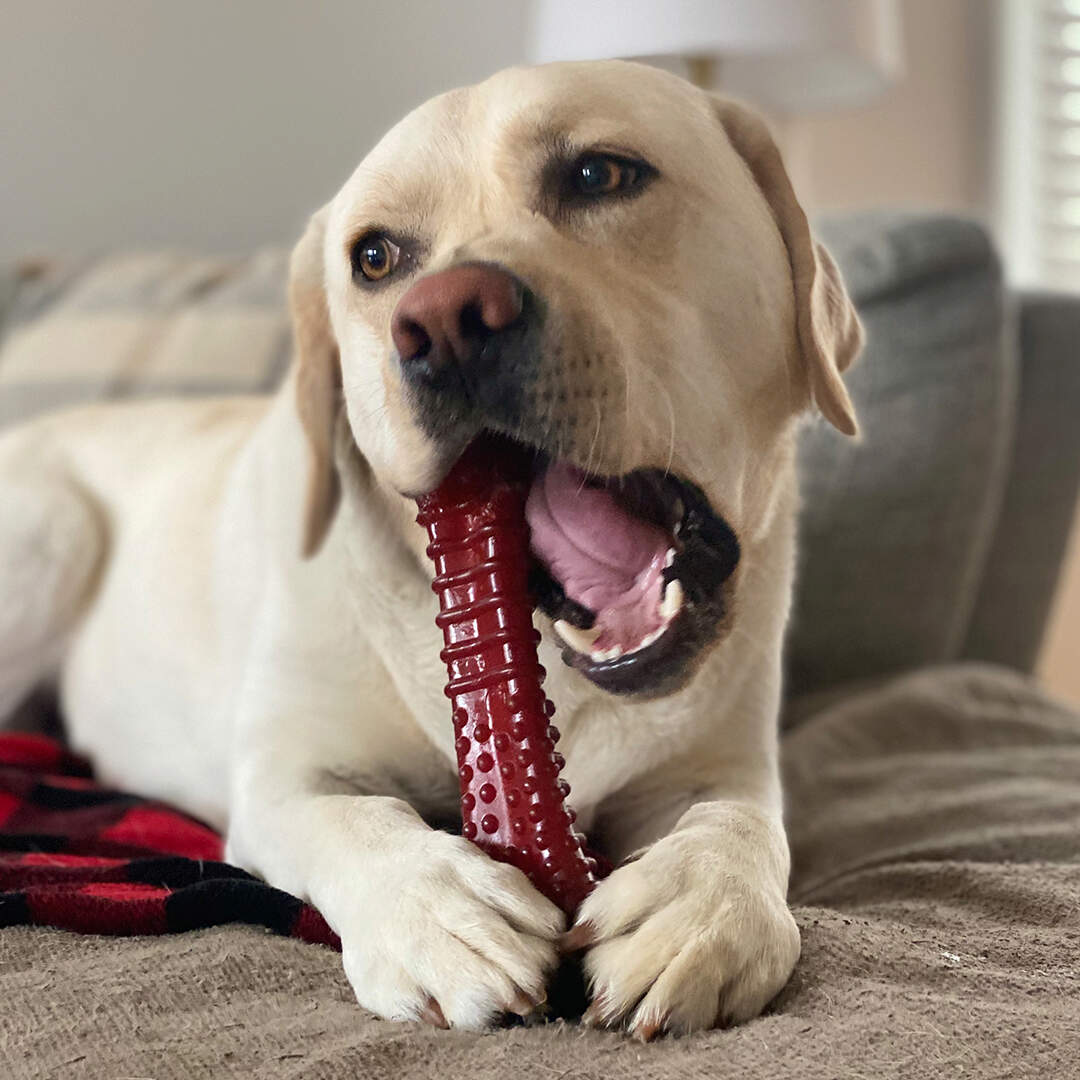 Come for the Bacon...Stay for the Steak
We start with a long-lasting chew toy dogs love and add our masterful basting technique to make it even more enticing! As your dog chews, a second blast of flavor will be revealed that will keep them chewing more and more and more—with no mess!
These Power Chew toys are made from our most durable material to challenge extreme chewers. Available in sizes X-Small through X-Large, a basted blast awaits every dog!
Replacing Your Basted Blast Chew Toy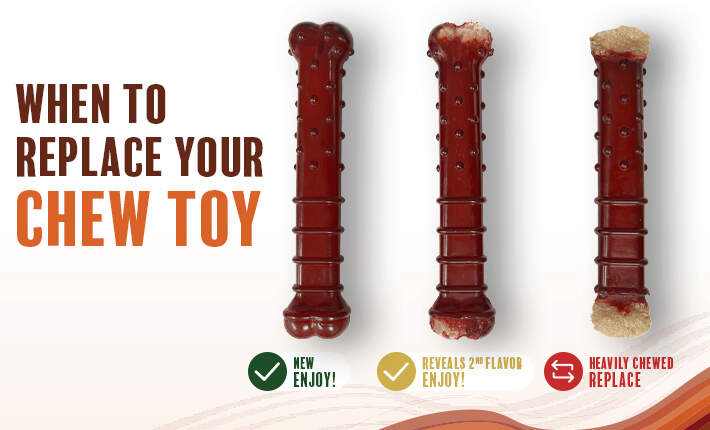 As your dog chews through the bacon-flavored layer, the lighter color inside will be revealed. This means they discovered the delicious steak flavor and can keep chewing for ongoing satisfaction! When the ends become worn down or the chew toy becomes too small to chew safely, it's time for a replacement.
Get Them Now