Article
23 Quotes About Dogs All Pet Parents Can Relate To
While we all have our own unique dog quotes and jokes that relate to our one-of-a-kind fur kids, there's no denying the universal feelings of joy (and often humor) that our furry friends give us! From sayings that describe our pooches' silly habits to the many ways they pull at our heartstrings, these quotes about dogs perfectly capture the relatability of pet parenthood.
Funny Dog Quotes
#1: "I work hard so my dog can have a better yard."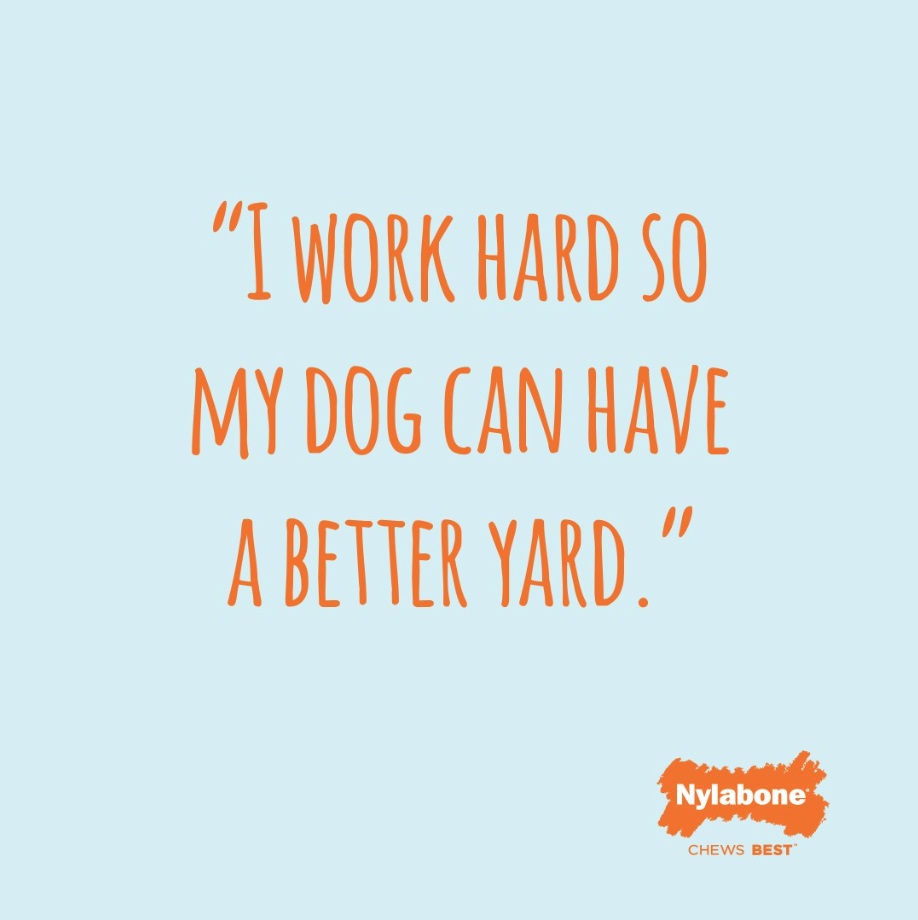 #2: "There is a 100% chance I'd rather be home with my dog."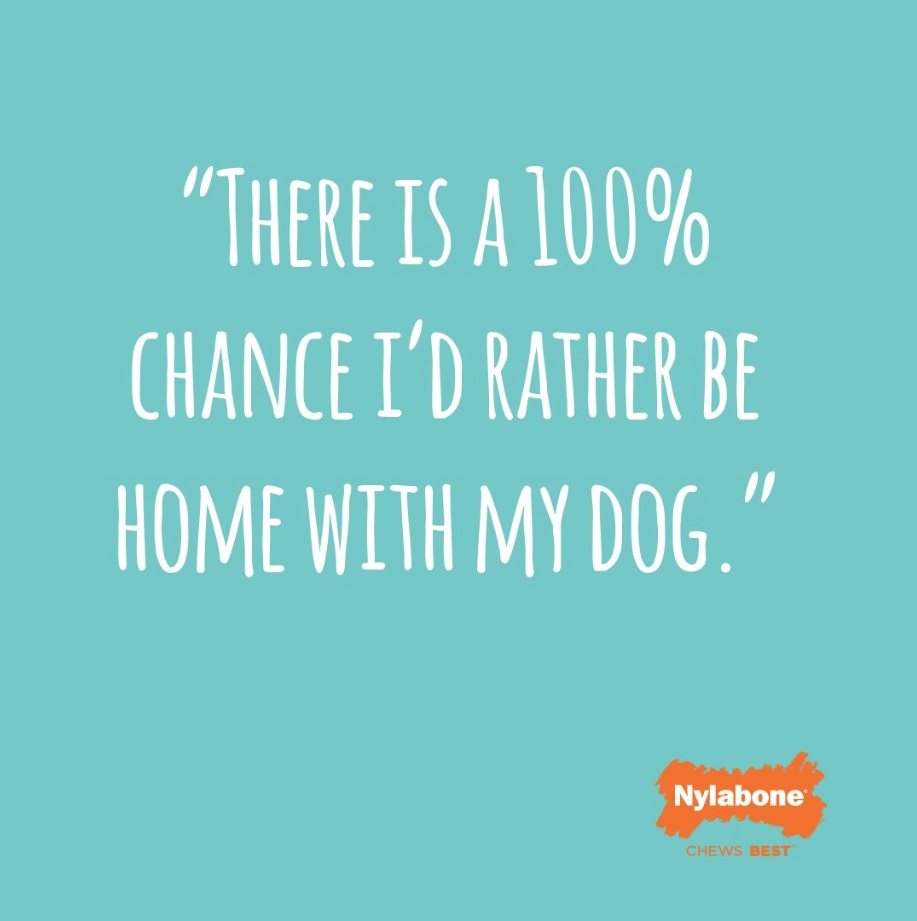 #3: "I feel sorry for people who don't have dogs. I hear they have to pick up food they drop on the floor."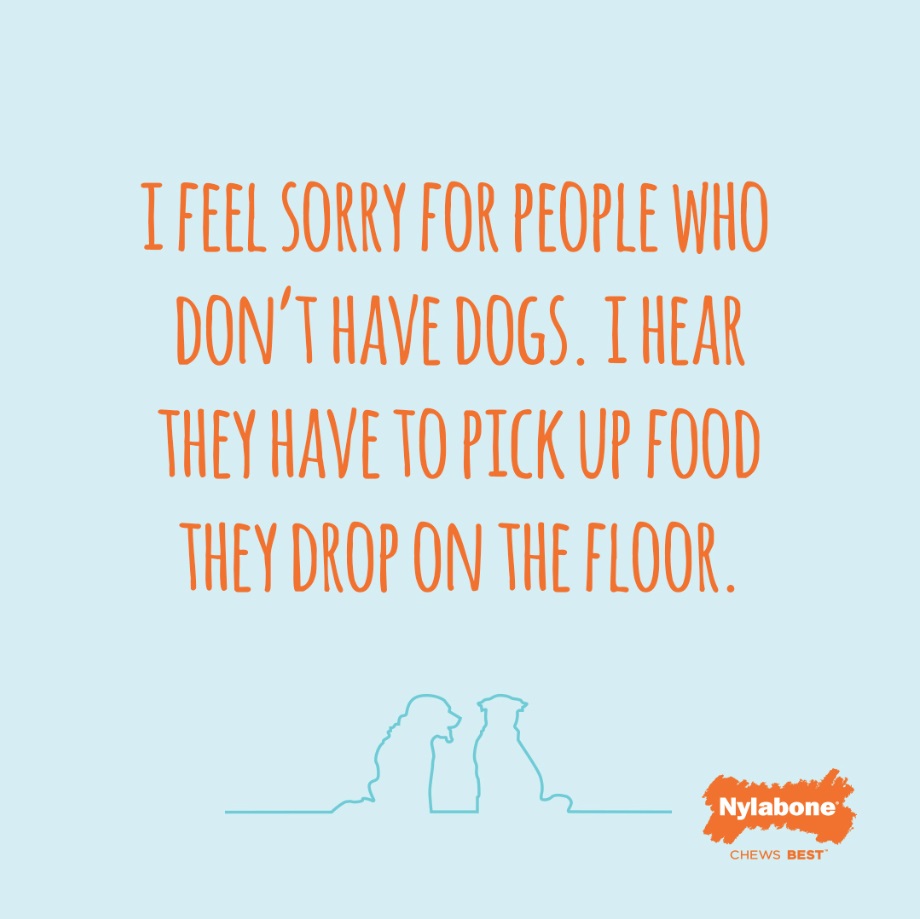 #4: "The more people I meet, the more I like my dog."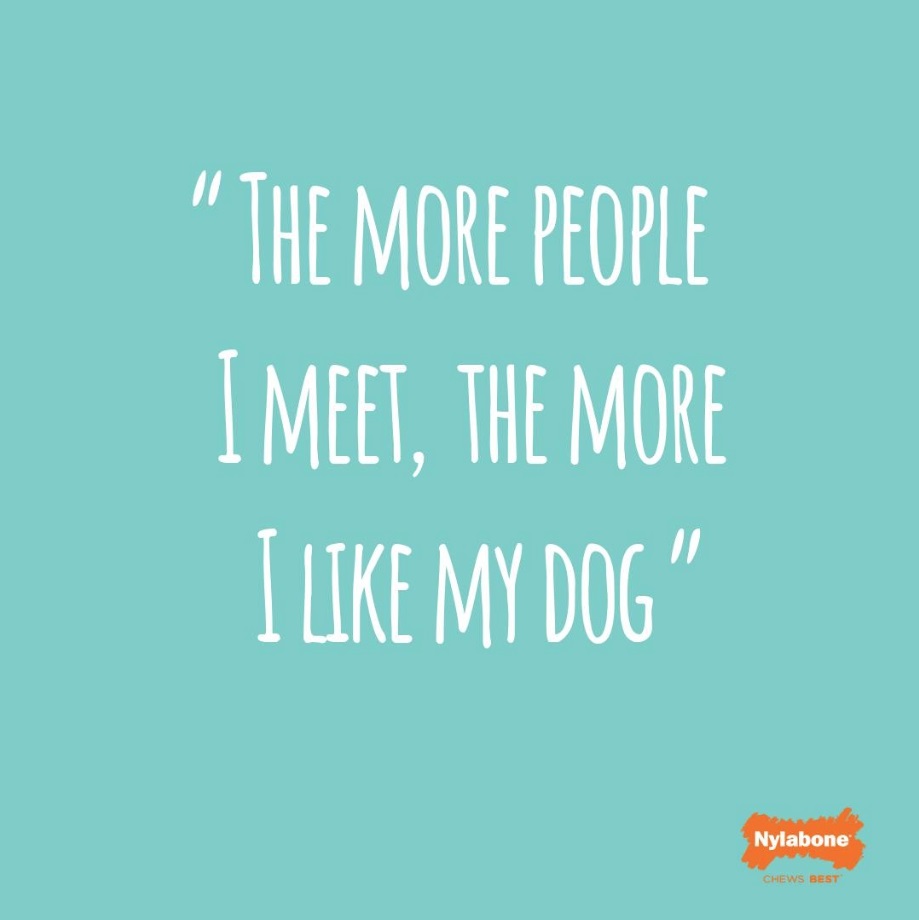 #5: "My floors aren't dirty…it's paw art."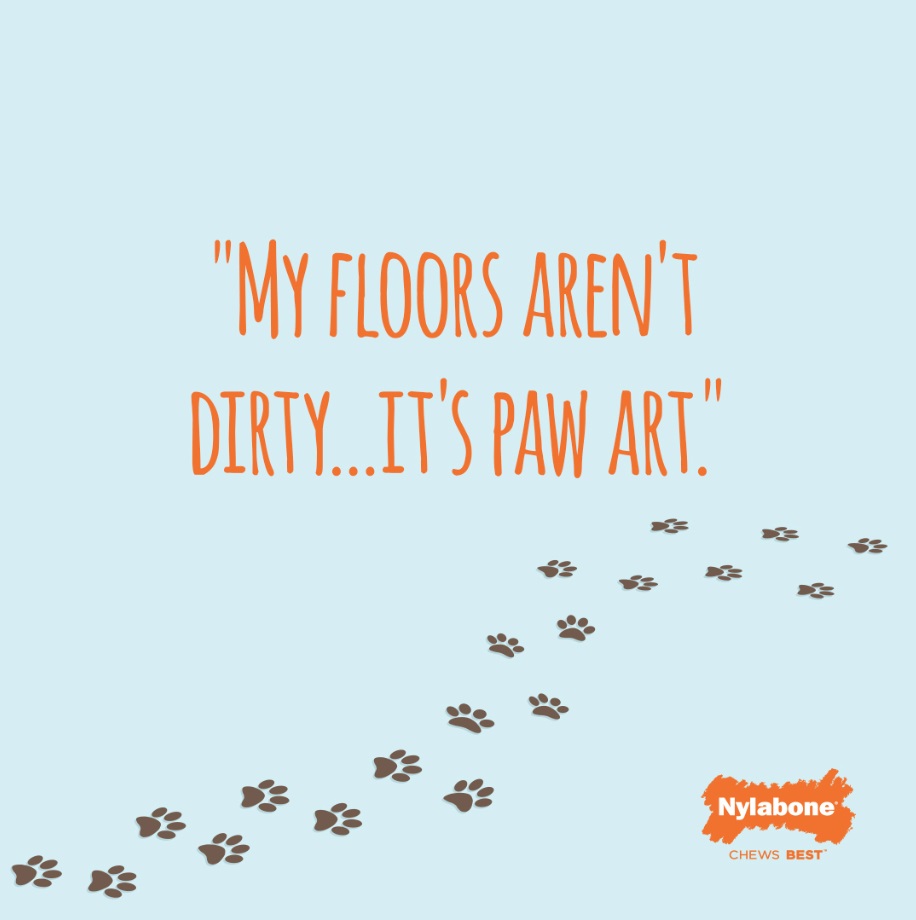 #6: "Sorry, I can't. I have plans with my dog."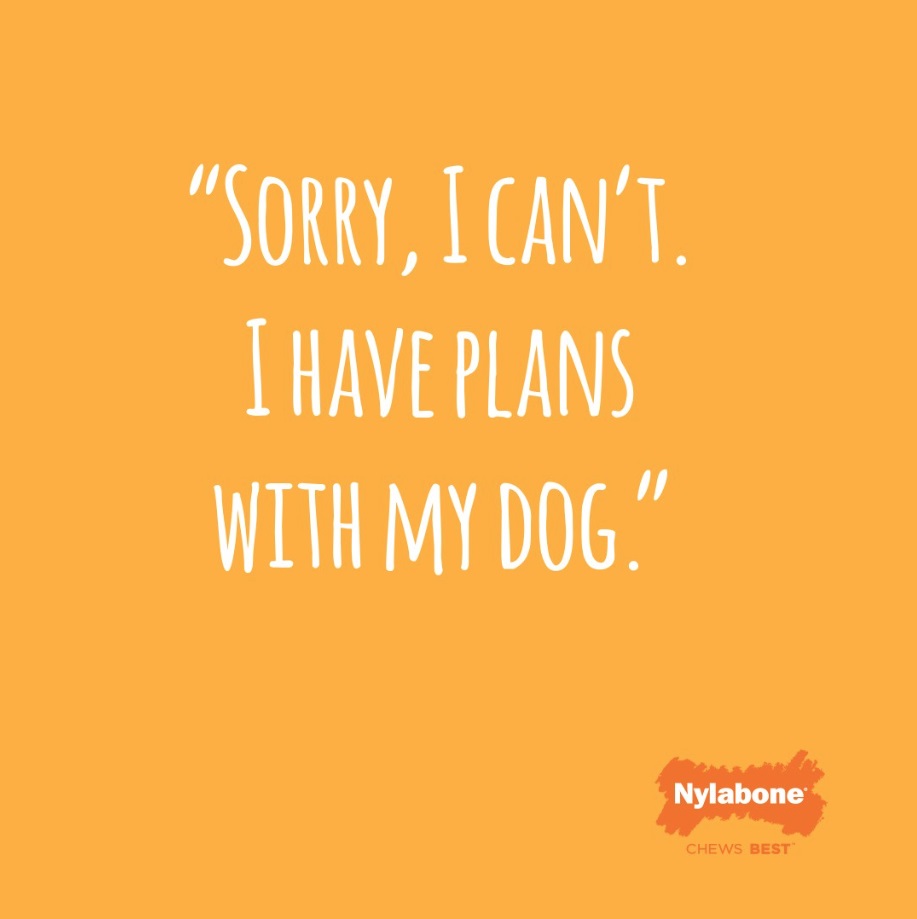 #7: "My workout includes doing laundry and walking the dog."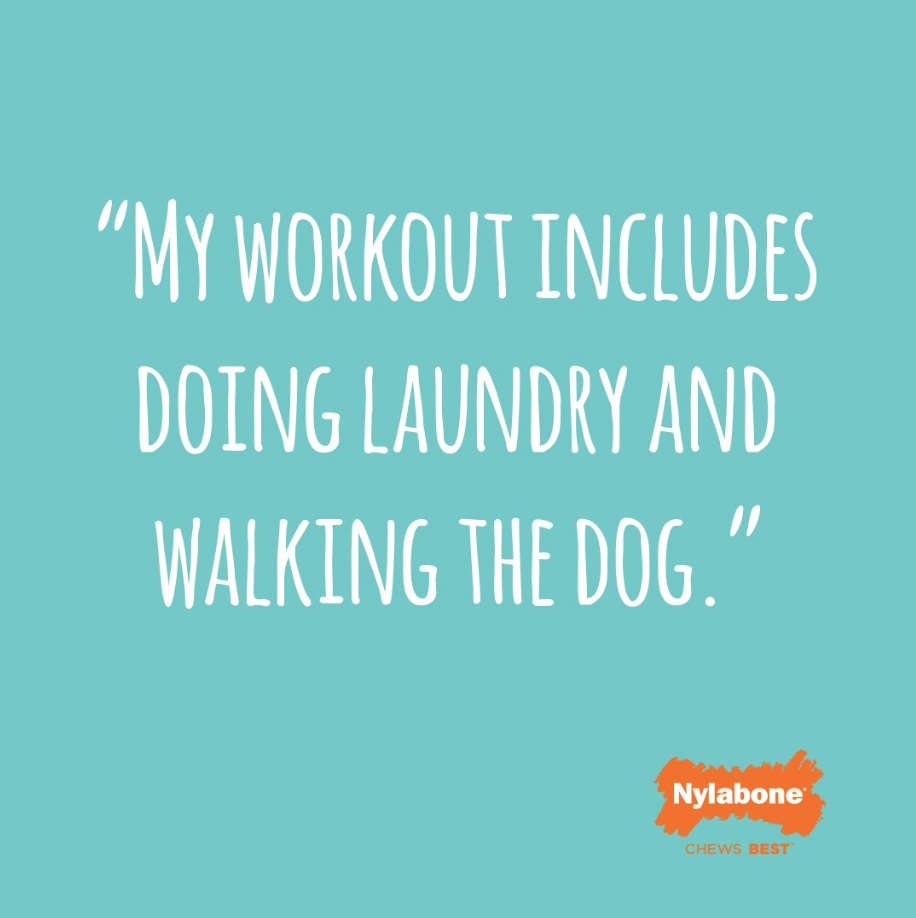 #8: "Relationship status: crazy dog person."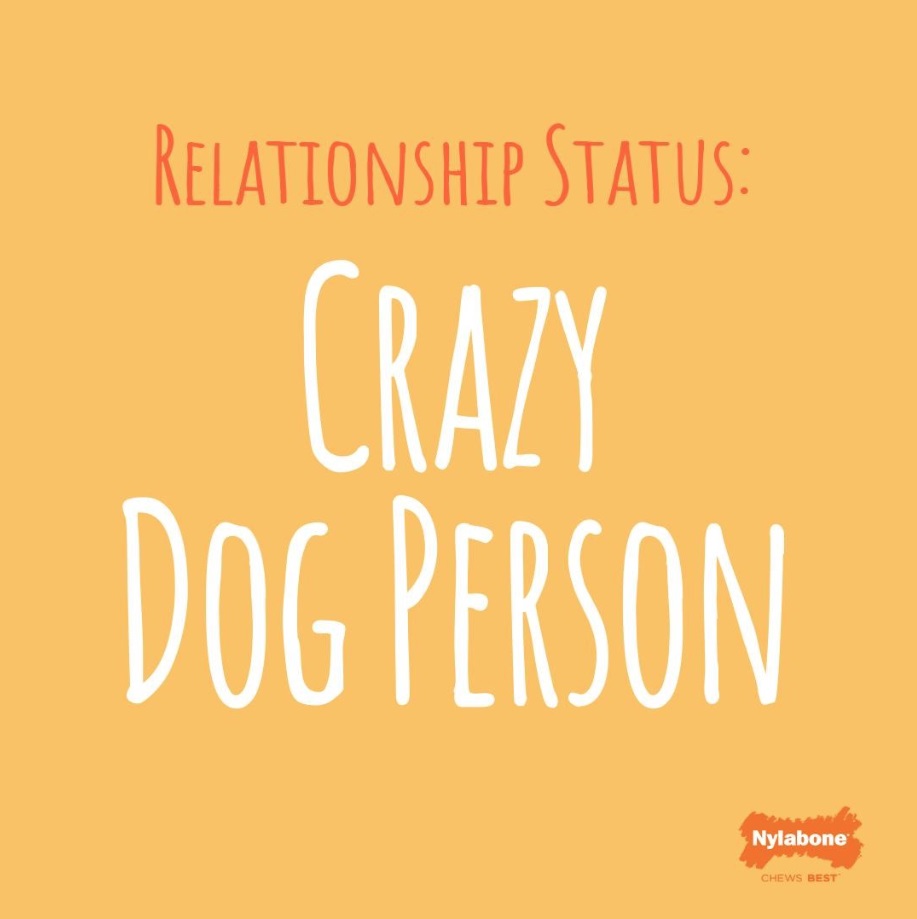 #9: "Dog hair, don't care."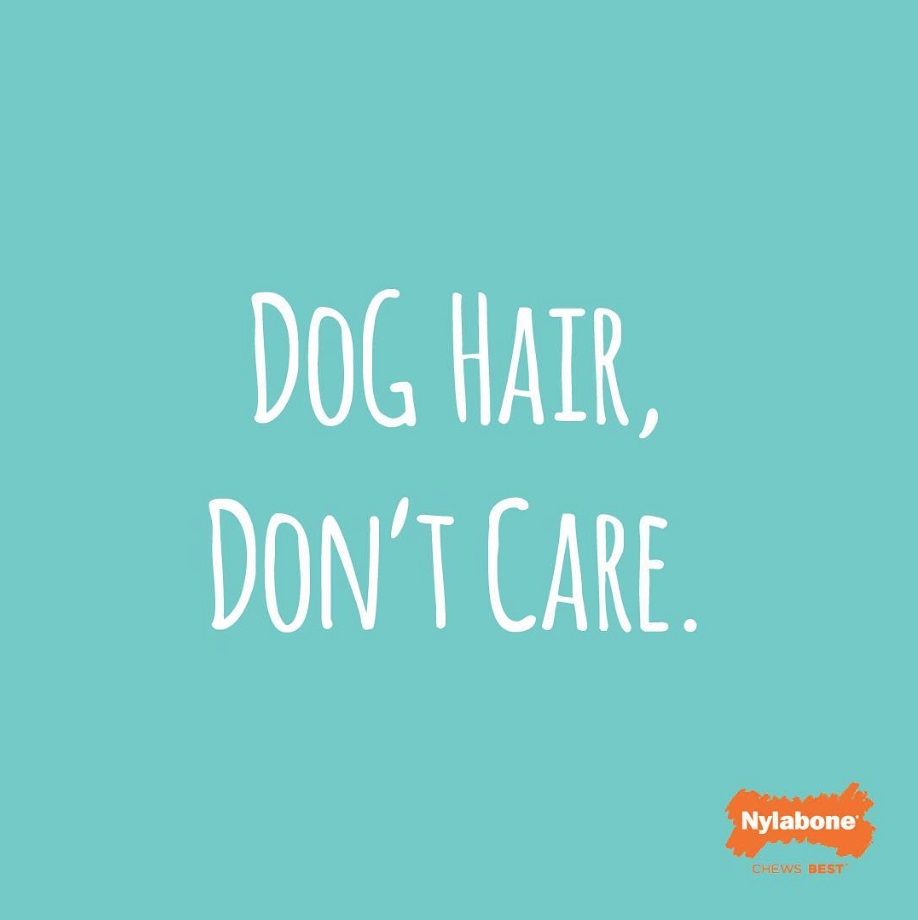 Dog Love Quotes
#10: "A dog is the only thing on Earth that loves you more than you love yourself." —Josh Billings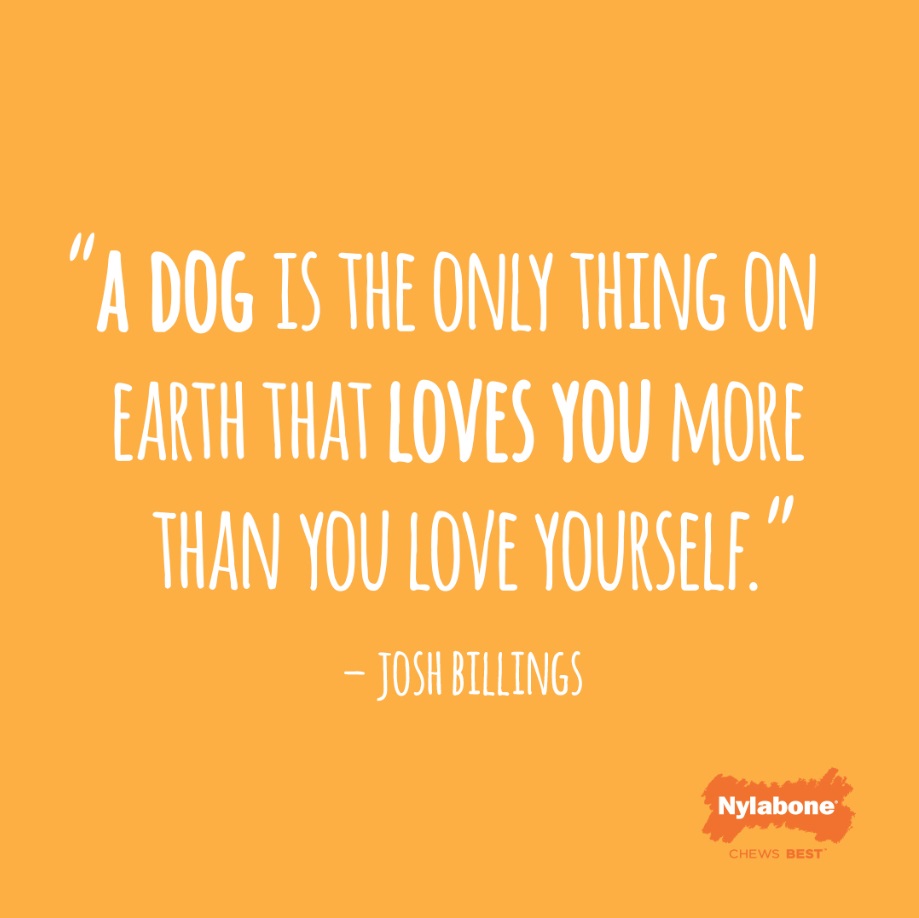 #11: "All you need is love and dogs."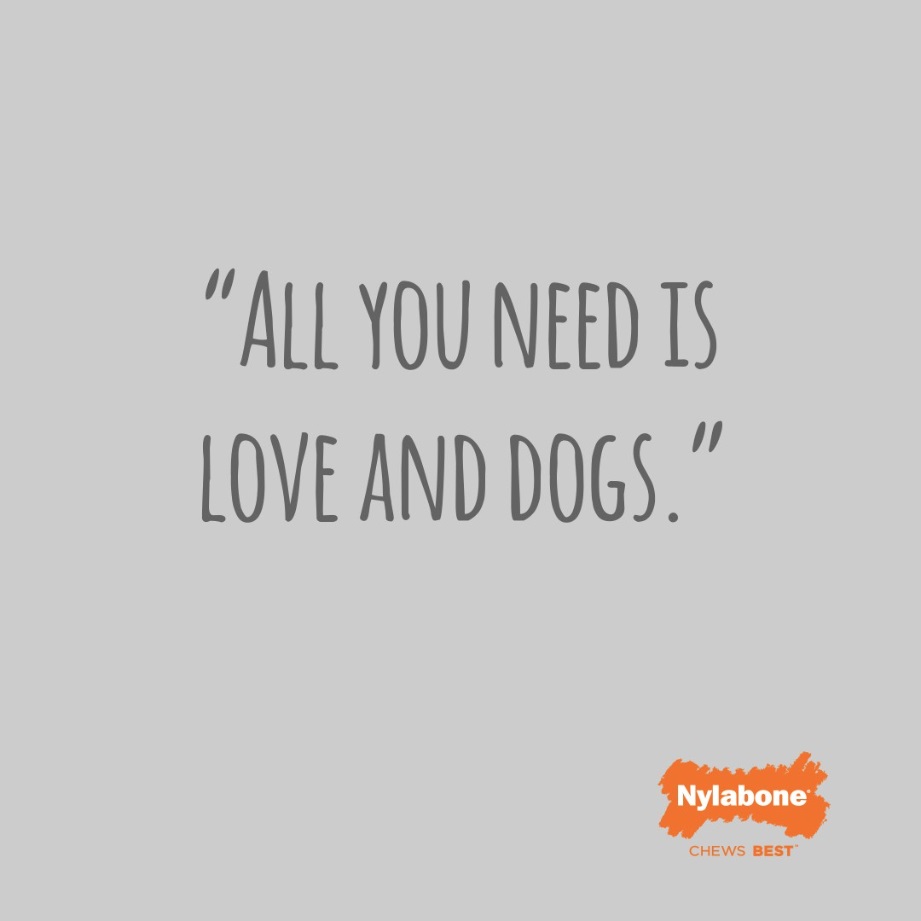 #12: "Love is a four-legged word."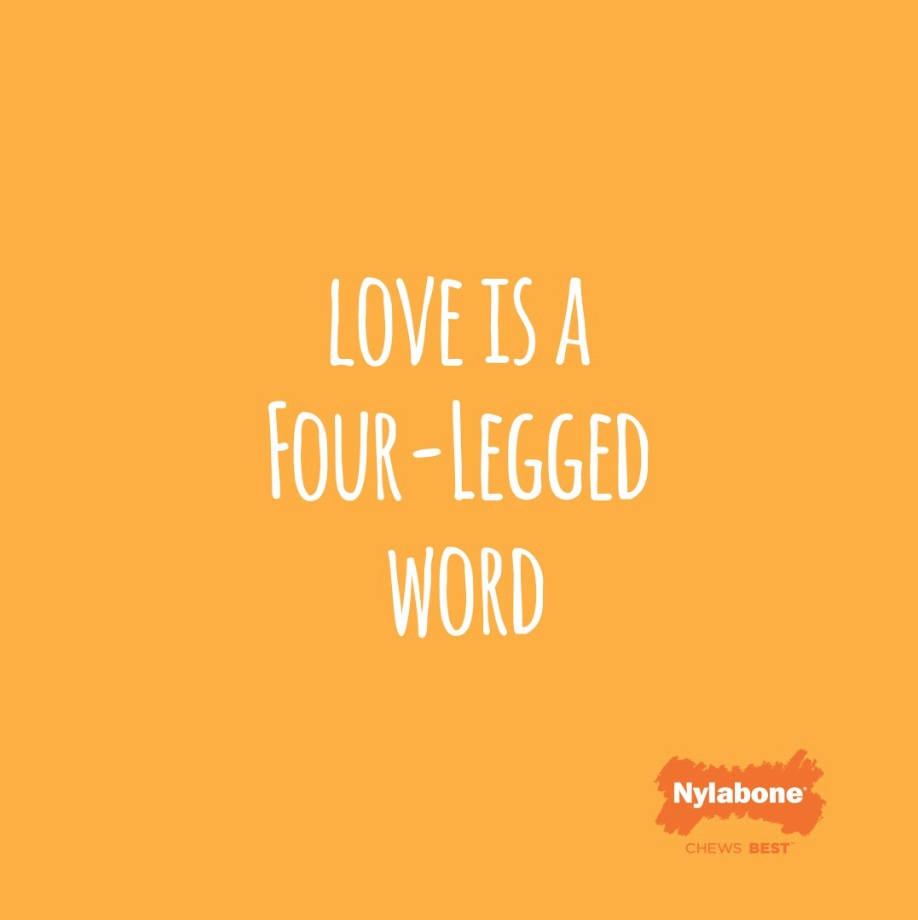 #13: "Live, bark, love."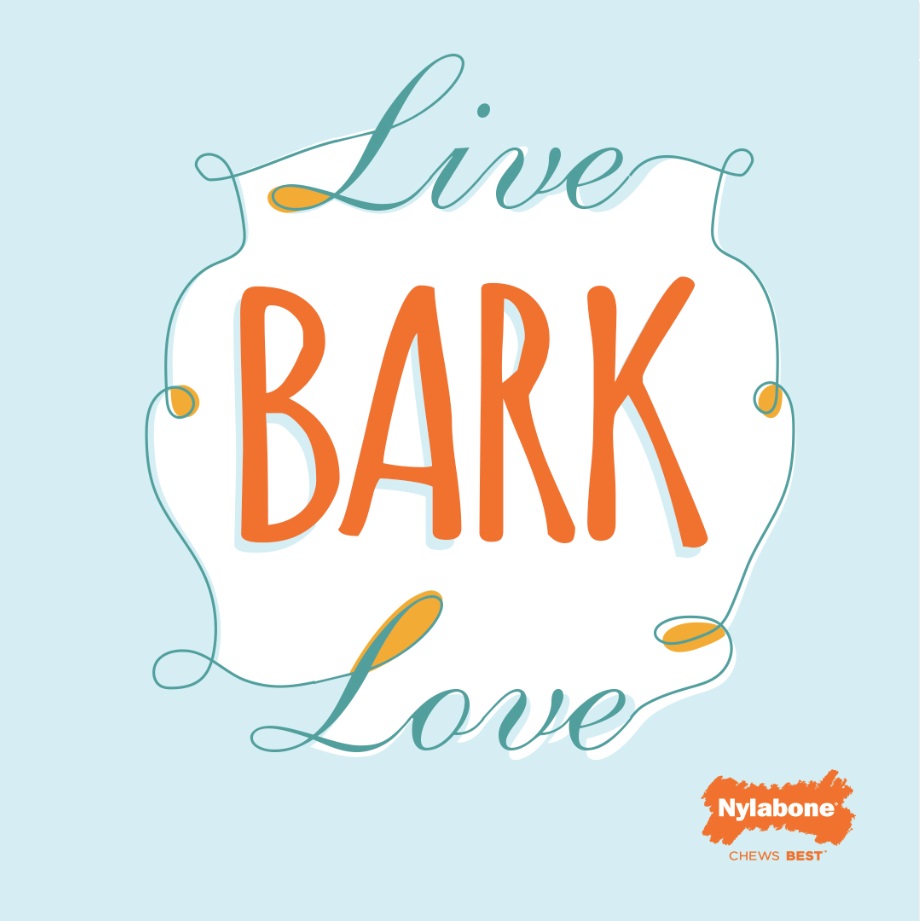 RELATED → 14 Classic Songs About Dogs
Cute Dog Quotes
#14: "Home is where the dog is."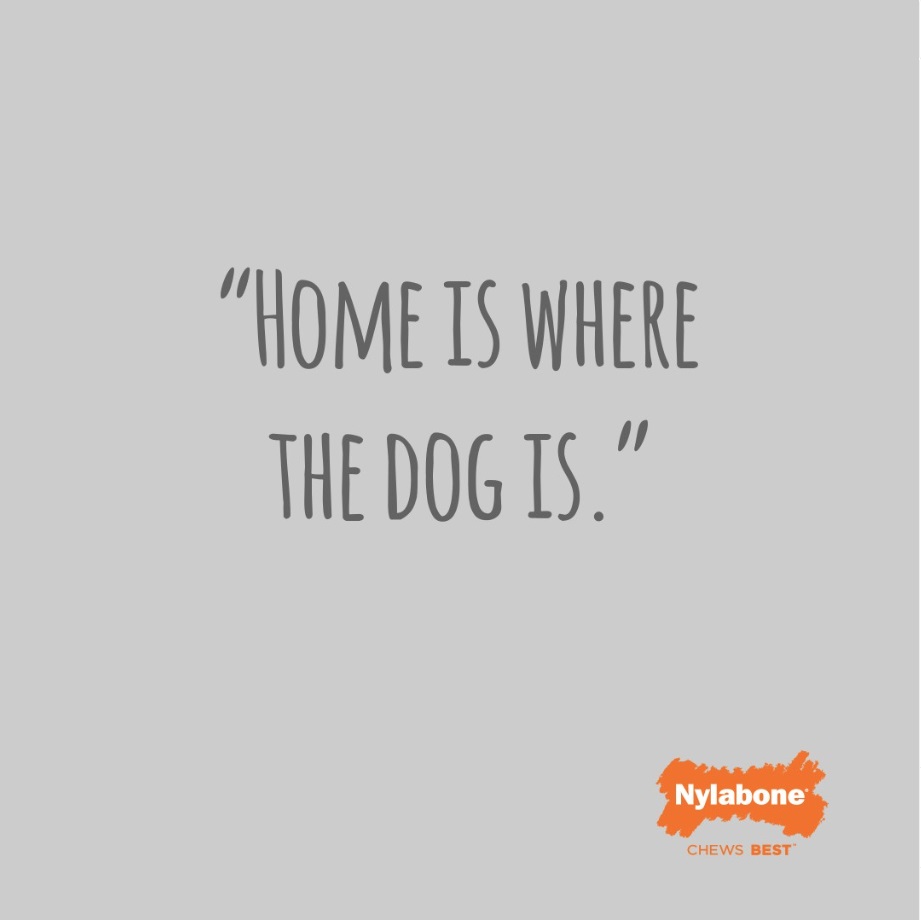 #15: "Happiness is a warm puppy." —Charles Schulz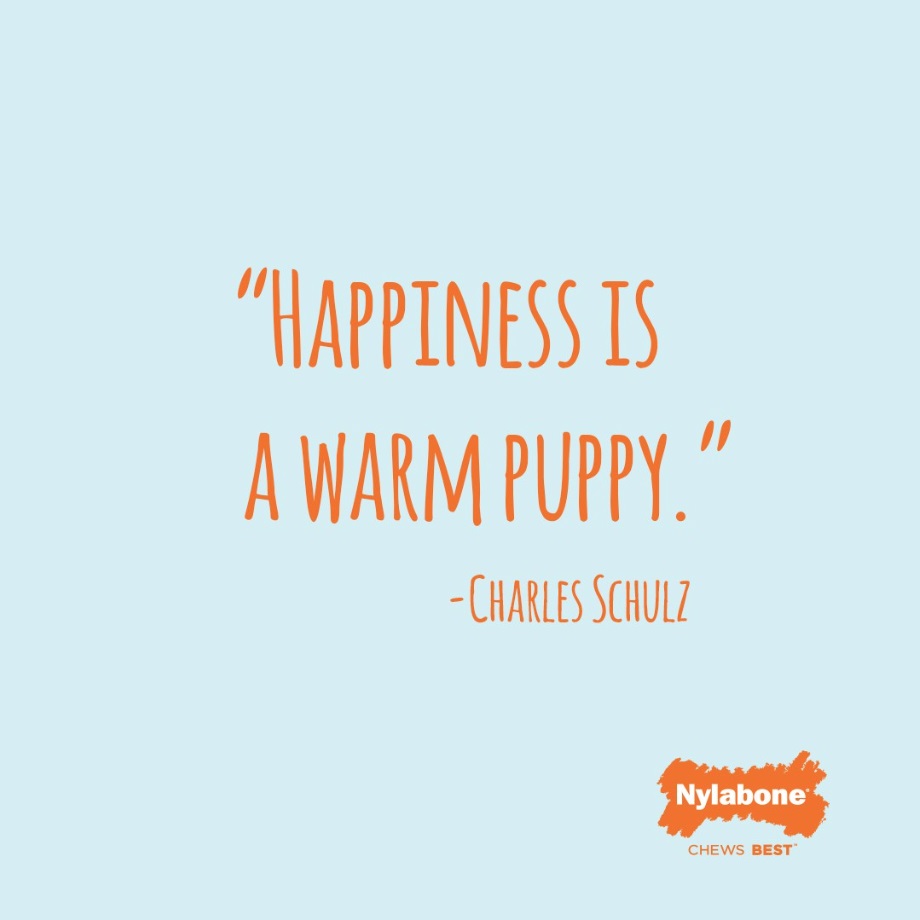 #16: "I'm convinced that petting a puppy is good luck." —Meg Donohue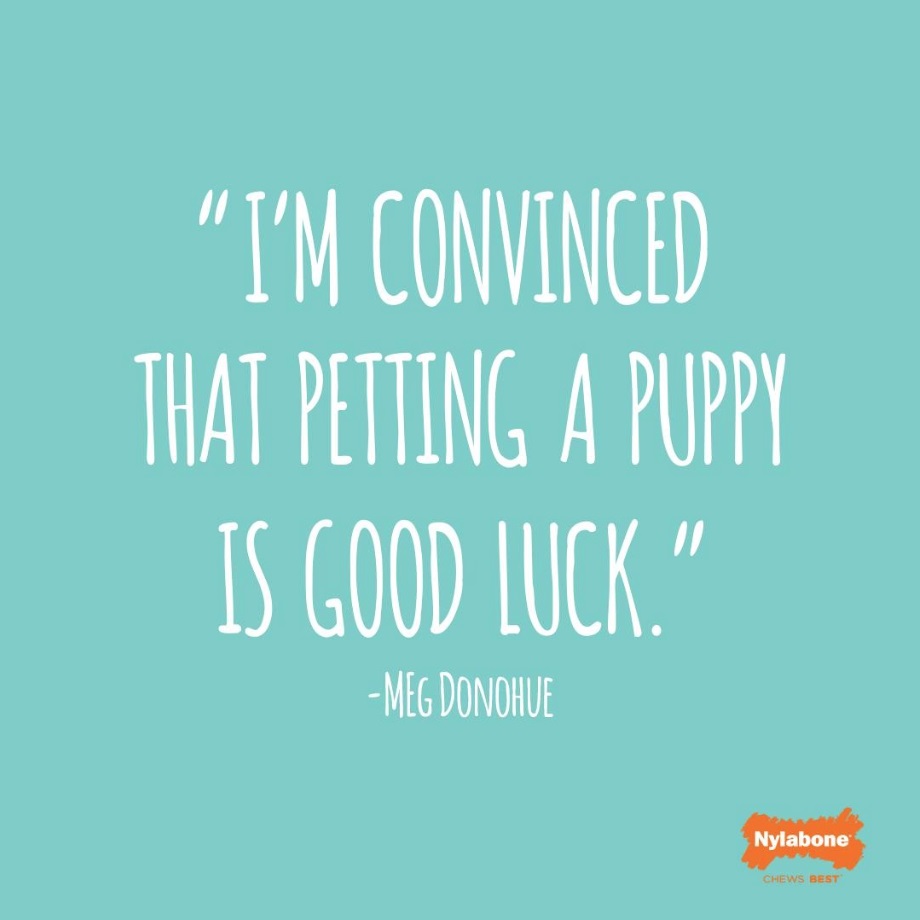 #17: "Fueled by coffee and puppy kisses."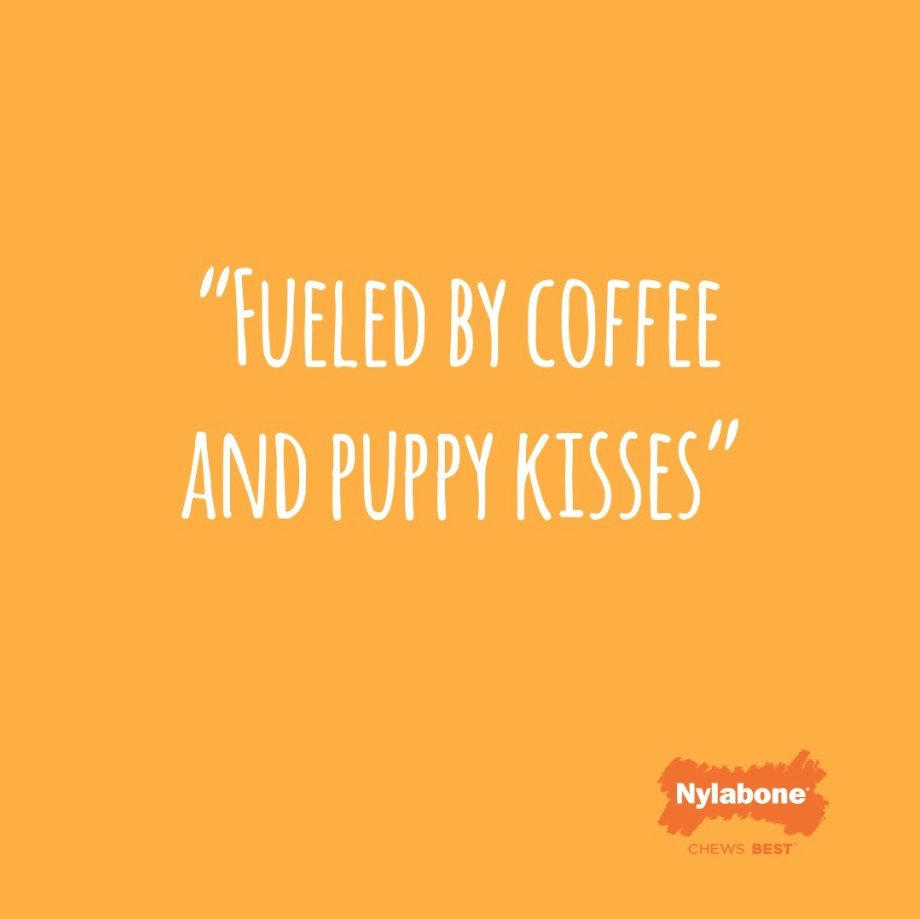 #18: "I dig my dog."
Sentimental
Quotes About Dogs
#19: "If I could be half the person my dog is, I'd be twice the human I am." —Charles Yu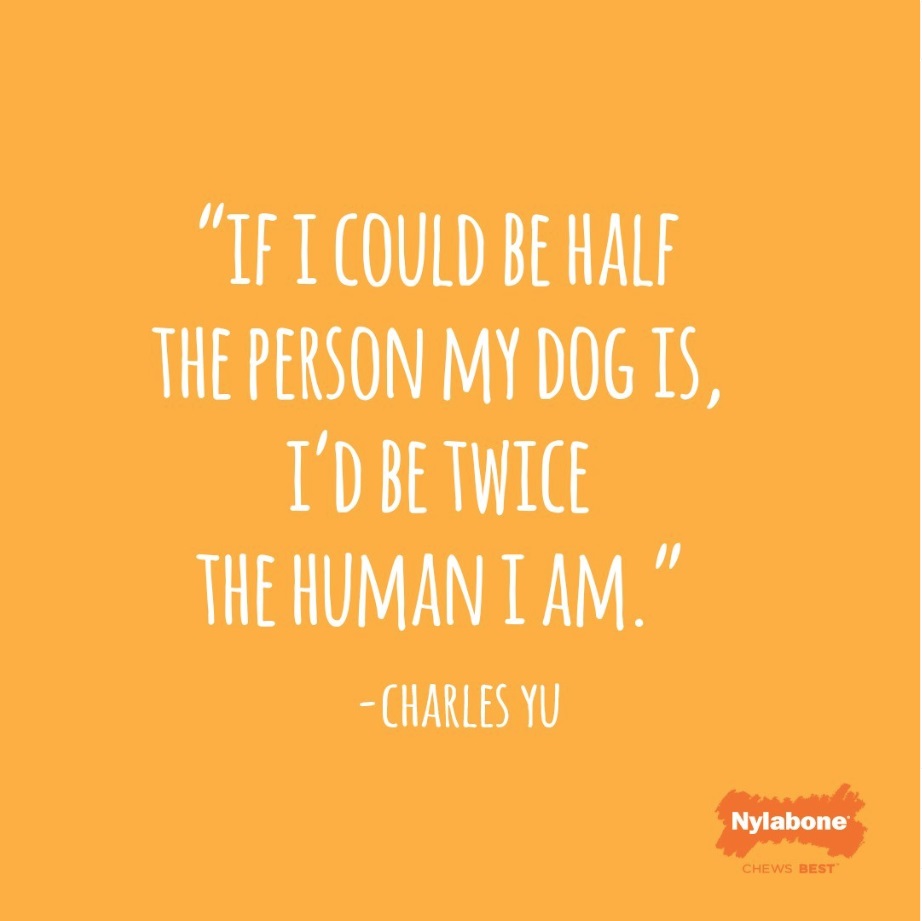 #20: "Dogs do speak, but only to those who know how to listen." —Orhan Pamuk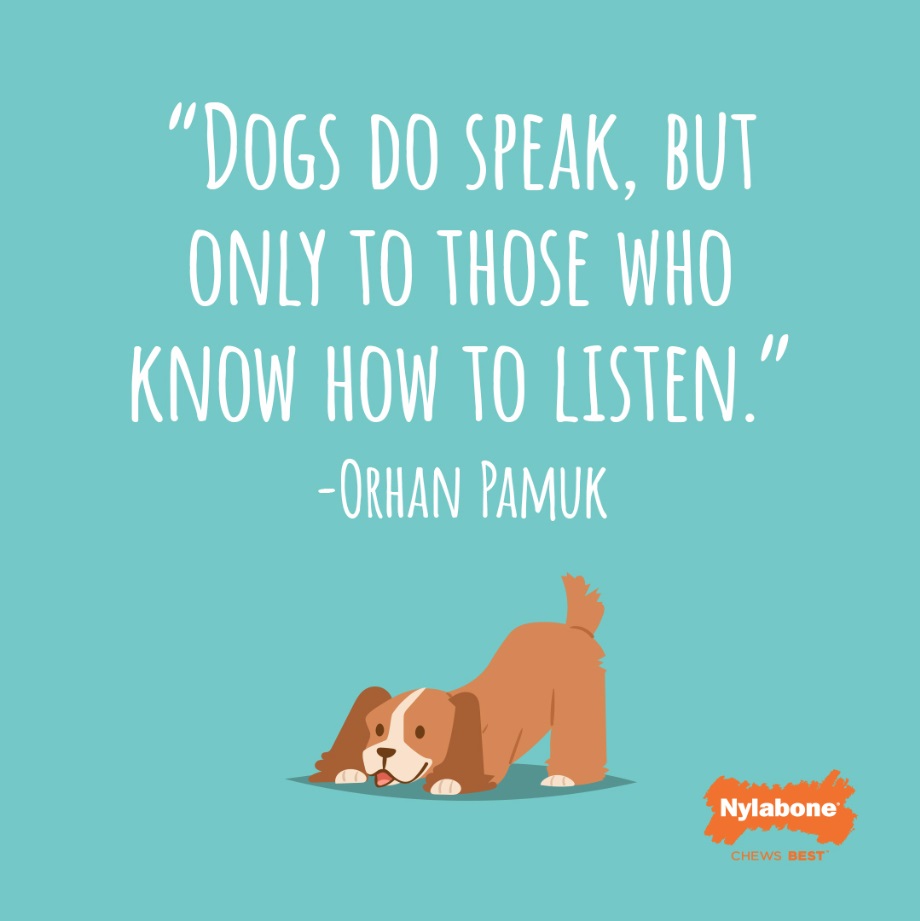 #21: "Today is called 'present' because it's a gift being with my dog."
#22: "Two lives change the day the day a dog is adopted."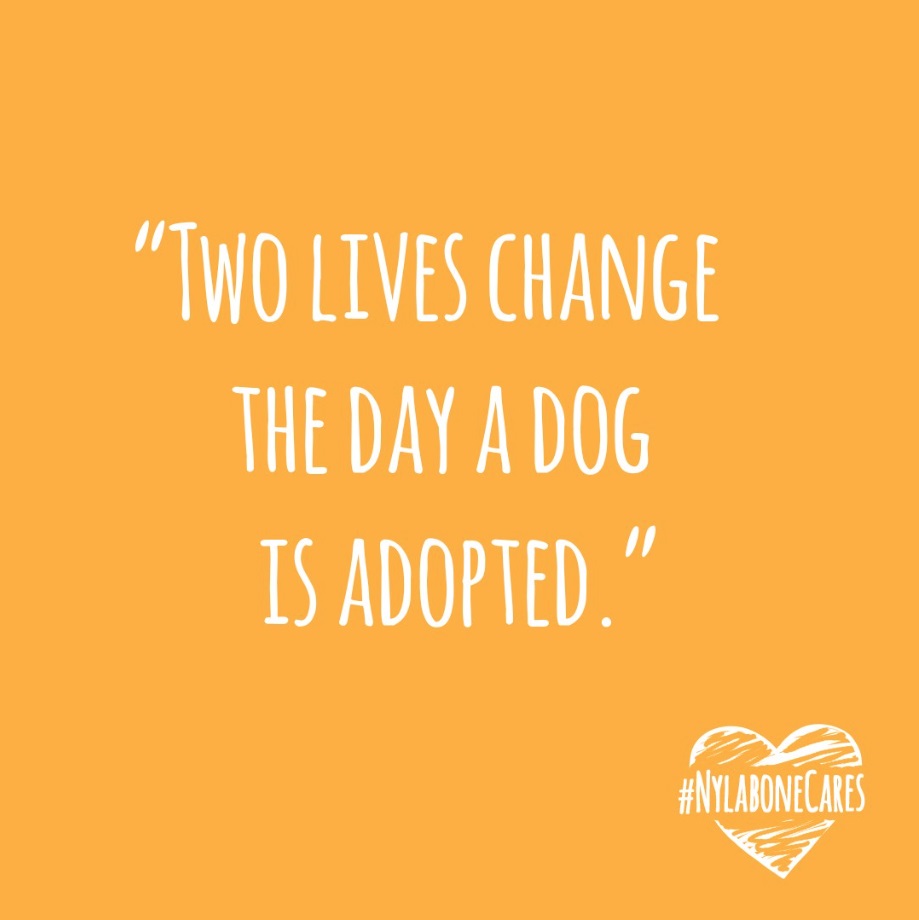 #23: "Be the person your dog thinks you are."
Pawsome Inspiration!
There's no denying the special bond between pet parent and fur kid—and these quotes about dogs truly display this amazing (and totally relatable) experience. Want to take your pup love to the next level? Turn some of these dog quotes into art for your home or even a decoration for your dog's room!
Follow us on Instagram for even more adorable dog content!