Large Dog - Up to 50 Pounds
3 Strong Chew TOYS Plus 1 Edible Chew TREAT
Small Dog - Up to 25 Pounds
3 Strong Chew TOYS Plus 1 Edible Chew TREAT
Puppy - Up to 25 Pounds
3 Puppy Chew TOYS Plus 1 Edible Chew TREAT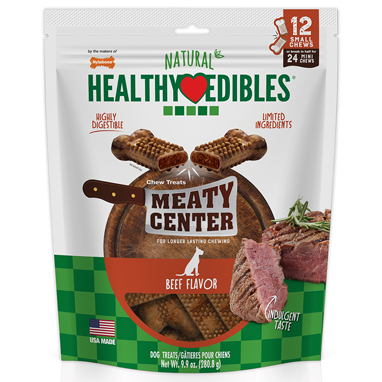 Our Meatiest Creation Yet
Extra-Indulgent Chew Treats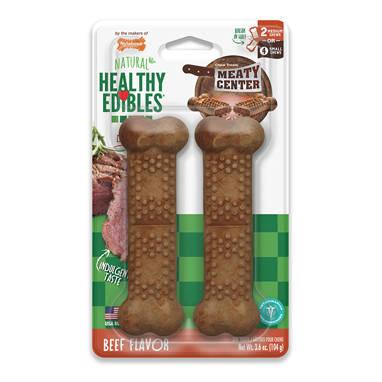 Indulgent Beef Flavor
No Artificial Flavors, Colors, or Preservatives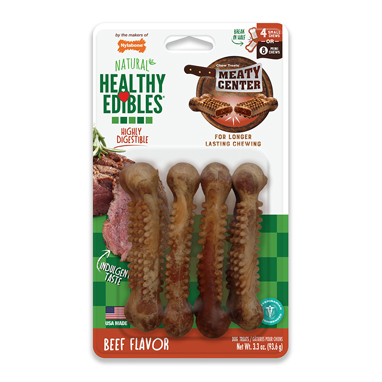 Easily Breaks in Half
for Even More Treats!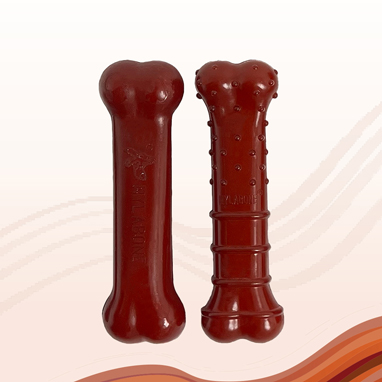 Discover 2 Layers of Indulgent Flavor
The Inner Flavor is Revealed as your Dog Chews!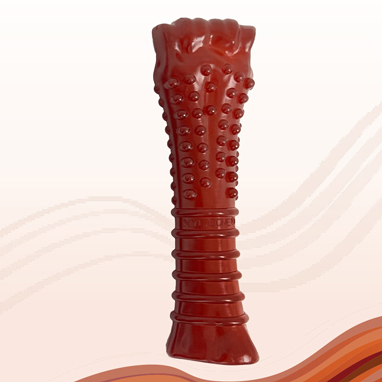 Bacon Flavor Outside...Steak Flavor Inside
Crafted with our Exclusive Basting Technique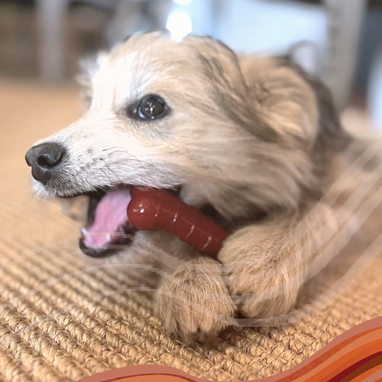 Time to Taste the Baste!
Available in 5 sizes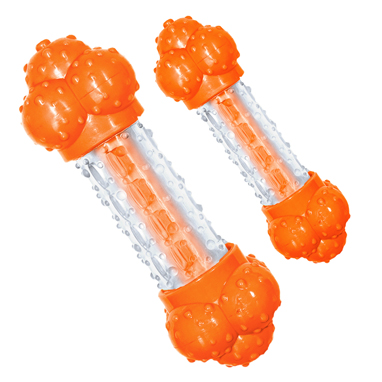 All-in-1 Chew & Treat Fun
Extends Chew Time Even Longer!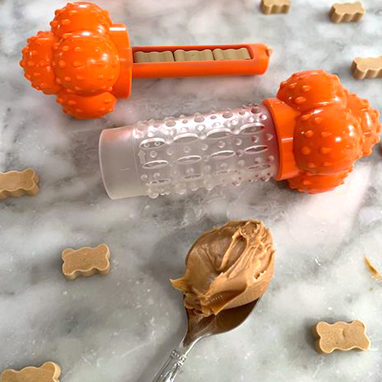 Fill with Any Treats or Spreads
Peanut Butter, Soft Treats, Kibble, & More!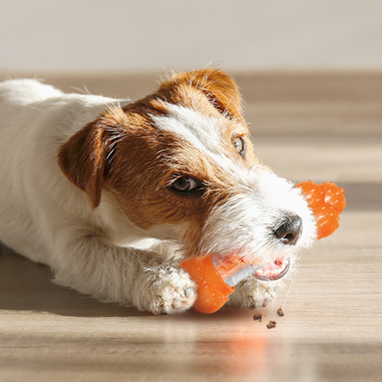 Treat Bits & Enticing Scent...
...Sneak Out as Your Dog Chews!
OUR NEWEST & CUTEST POWER CHEW TOYS